De salon is gevestigd in het centrum van Hoofddorp en makkelijk bereikbaar met auto, OV en fiets. Er is bij mij voor de deur beperkte gratis parkeergelegenheid.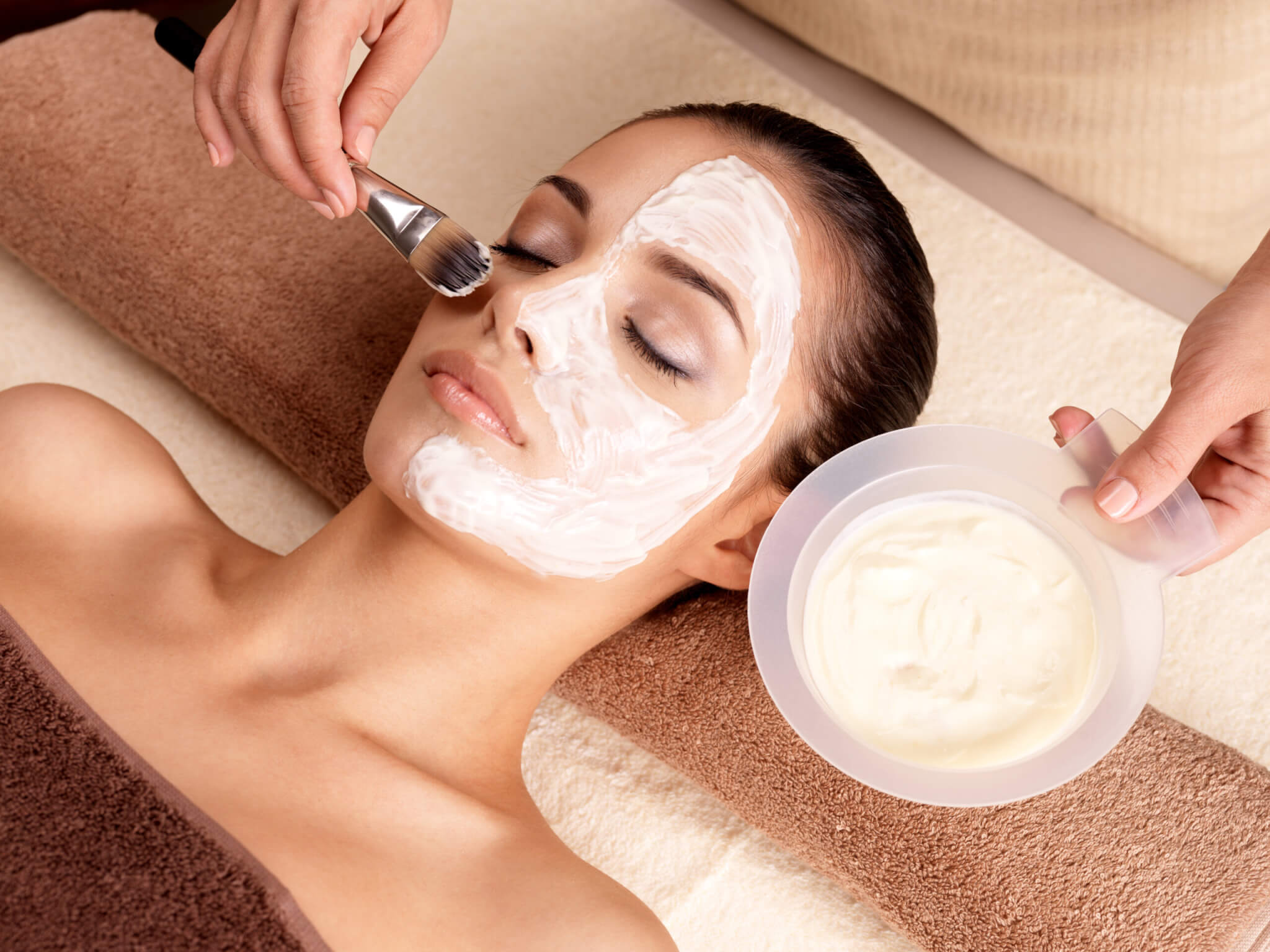 Waar ik energie van krijg
innerlijke schoonheid
tot leven brengen
pedicure- & schoonheidssalon
Gediplomeerd pedicure- & schoonheidsspecialiste
Hallo!
Ik ben Ellen en ben een gediplomeerde en ervaren pedicure- en schoonheidsspecialiste. Mijn salon is 'aan huis' en biedt een gezellige sfeer. Mijn klanten zijn trouw en komen vaak al vele jaren bij mij voor een gezicht- of pedicure behandeling. Mijn openingstijden zijn ruim en je kan bij mij terecht in de ochtend, middag of avond maar wel op afspraak. Uiteraard houd ik mij nog steeds aan de meest recente richtlijnen van het RIVM.
Zorg goed voor jezelf en elkaar!
Ik hoop je snel (weer) te zien voor een behandeling!
Liefs Ellen