De salon is gevestigd in het nieuwbouwplan Wickevoort in de Cruquius en makkelijk bereikbaar met auto en fiets. Het is bij mij voor de deur vrij parkeren.
Het adres is nog niet in elk navigatiesysteem bekend dus klik hier voor een routebeschrijving.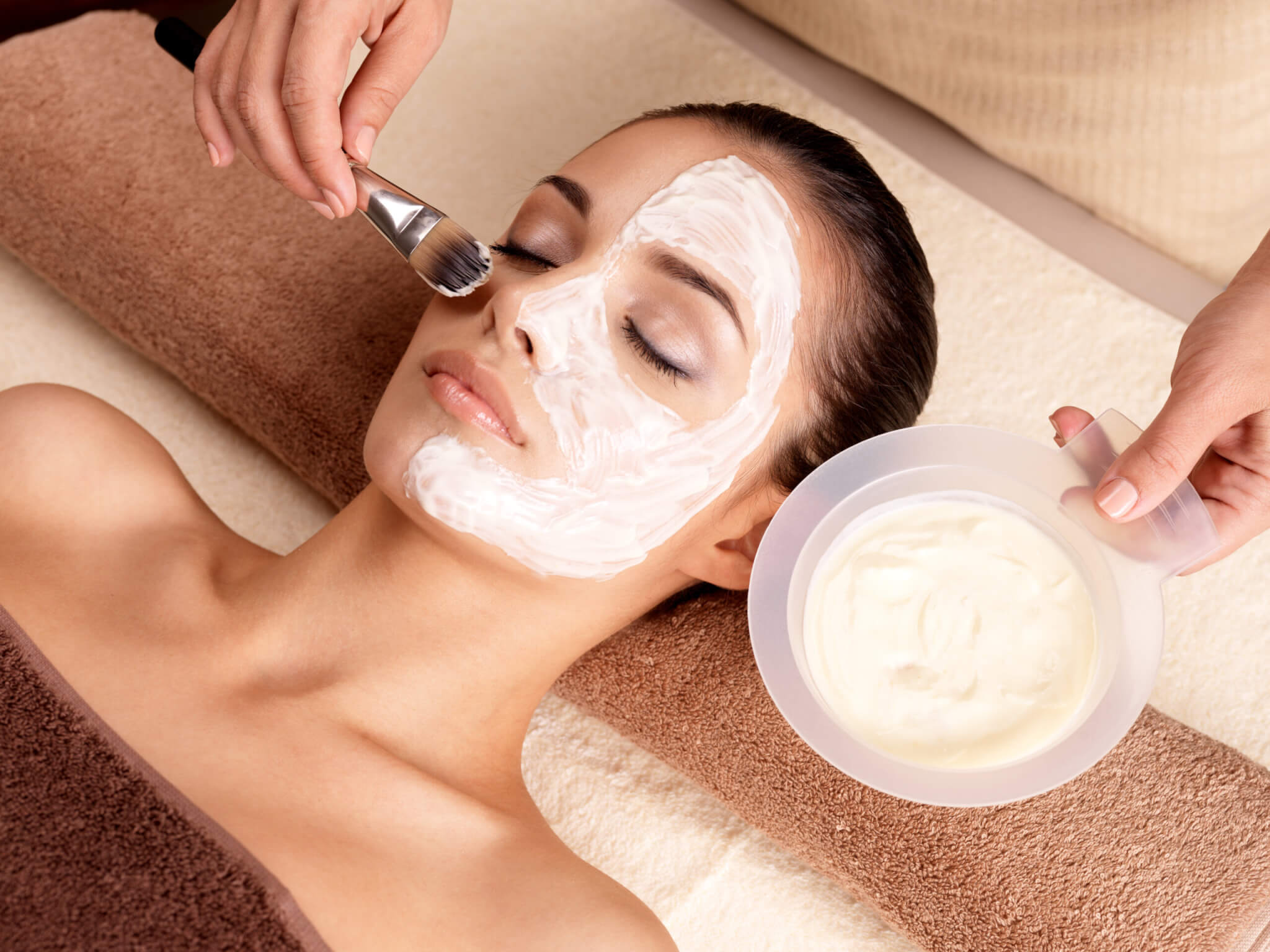 Waar ik energie van krijg
innerlijke schoonheid
tot leven brengen
pedicure- & schoonheidssalon
Gediplomeerd pedicure- & schoonheidsspecialiste
Hallo!
Ik ben Ellen en ben een gediplomeerde en ervaren pedicure- en schoonheidsspecialiste. Mijn salon is 'aan huis' en biedt een gezellige sfeer. Mijn klanten zijn trouw en komen vaak al vele jaren bij mij voor een gezicht- of pedicure behandeling. Mijn openingstijden zijn op maandag en je kan bij mij terecht in de ochtend, middag of avond maar wel op afspraak.

Zorg goed voor jezelf en elkaar!
Ik hoop je snel (weer) te zien voor een behandeling!
Liefs Ellen